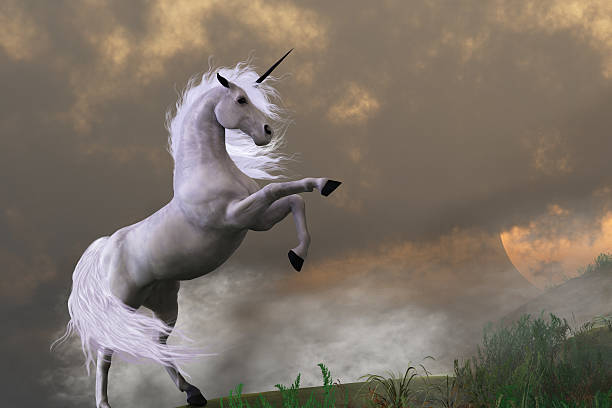 I grew up in the 70's and 80's and unicorns were big back then.  I had lots of different figures, cups, mirrors, etc.  To this day I still like them but only have a limited amount of my collection left.  But I find it nice that they have kind of had a resurgence in the last few years.  I have a great niece who is wild about them.
My daughter however chose a different mythical creature to like.  Just after she was born The Little Mermaid came out from Disney.  So she had the mermaid costume, doll, stuffed animal, playsets, etc,  And of course she watch the movie until the tape wore out.
And last by not least is my sister and her daughter who are fans of dragons.  My niece has drawing, figures, stuffed animals, a tattoo, etc.  My sister has the dragon tattoo in common with my niece.
So those are the myths that are a part of my life… what is your favorite mythical creature? Fairies, trolls, centaurs, ogres, giants, phoenix, cyclops, etc. …?
(unicorn and dragon photos from Google search)
Written for Fandango's One-Word Challenge (FOWC) – myth