No one is ever alone please call if you need help…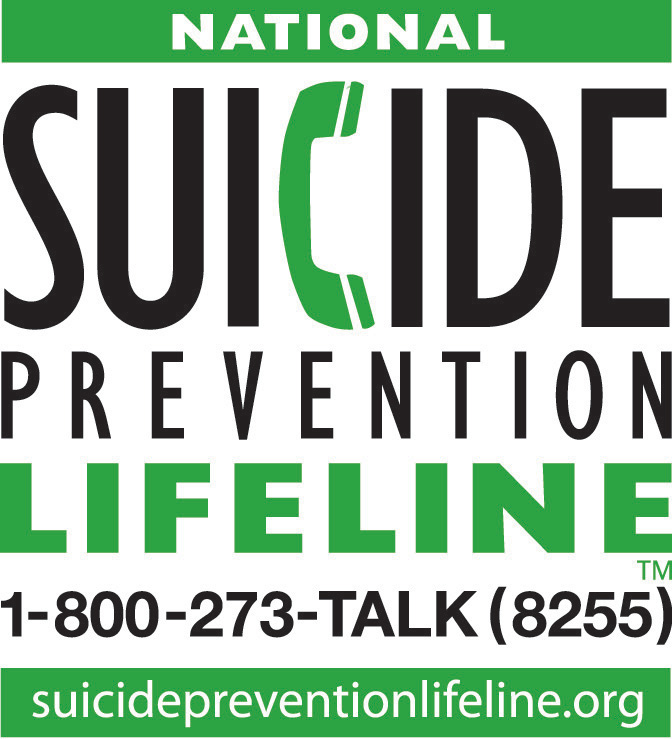 She sat in the corner of the bar.  The sign outside had said Gambit.  It made her think of the old X-men comic books of her youth.  She was way past her youth now though, but she needed a drink.
The same glass was in her hand that was there an hour ago after she first came in.  It was a salty dog.  She liked salty dogs; they were a drink introduced to her by her dad.  But he wasn't here anymore.  Nor were a lot of other people.  Family members had died and friends had disappeared. She felt very alone.
She had come into the bar to find some courage.  Or maybe to talk herself down, she really wasn't sure which it was.  She only knew she felt like she was at the end of her rope.  She was alone most of the time and it was taking a toll on her mentally.  She felt more and more useless and unwanted.  Today she felt like she might not just drive by that big tree on the corner.  Maybe she would take it on at top speed.
She was convinced no one cared anyway.  She was just a burden on society.  Not able to do her part to contribute.  Just a walking diseased body that was growing more and more unhinged.
Just then she got a text message.  It was simple and not convincing her of anything, but it made her feel a little less invisible.  It said, "Hey beautiful, how are you doing?" She knew he didn't really need her anymore, but for that brief moment she felt wanted.  Maybe if she sweet talked him, he would again love her.  After all she still loved him.  And for once that day she felt she might make it through the night.
Written for Fandango's One-Word Challenge (FOWC) – gambit