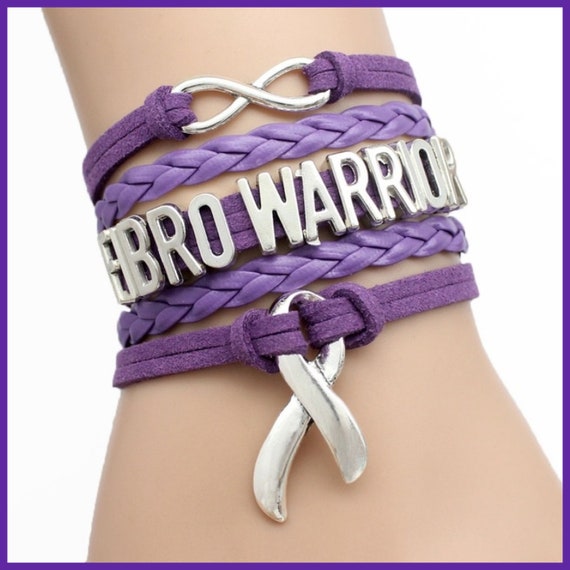 I am not sure where it started but I have often heard the term Fibro Warrior.  Personally, I don't feel much like a warrior.  I hurt all the time to some degree.  I have fibro fog creeping in from time to time – lack of memory, trouble concentrating, general brain fog.  I deal with depression and anxiety (which can be issues by themselves or along with fibro).  Sleep issues trouble me… one night I sleep 3 hours then I sleep 13 hours and still need to nap during the day with pure fatigue.
So, why is it that the term got added to a person with fibromyalgia?  I think it is because we often push the pain down as best as we can and continue on.  We read things multiple times, we make lists and check them over and over again, and we take naps when we need them.  I don't see it as anything heroic or warrior like, but it is to survive.  It is to keep some aspect of life within our "control" when so many things aren't.
I probably will never wear one of those fibro warrior t-shirts.  I will never refer to myself as a warrior.  But I will keep fighting every day in any way I can.
Written for Fandango's One-Word Challenge (FOWC) – warrior
and as an added bonus…